Lets all stop and look at this irrelevant gif.
Click here if you're awkward!
Watch
myheartisoutoftune: haemaphrodyke: kingcthulhu: texastoasttea: spacestepmom: purdaldoo: elinel: sunsetvalleydiary: llamaapocalypse: lennontits: bblasian: tides-between: when the guy came out on the rolling thing that's when i fucking lost it waht OMG I DIED. I'm laughins go hard the guy on the rolling thing asdfghjkl i screamed So this is art… I SEE I...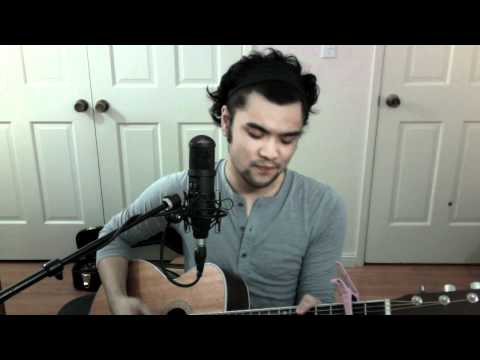 1 tag
4 tags
3 tags
3 tags
4 tags
"You like Demi Lovato too?"
btrakademigraphics: btrakademigraphics: this thing got in the last past hour like 400 more notes, lol.  love you guys. 
Watch
kiingofhearts: xdanvan: babyminaj: bless this video if this isn't a gpoy idk what is the best part is, is i opened a new tab to keep browsing the web and i kept this playing as if i were enjoying the song…
2 tags
mylifeisrosy: supjamal: supjamal: i'm a  CAN WE JUST NO.
1 tag
2 tags
Watch
2 tags
1 tag